Ashe Point Farm Preserved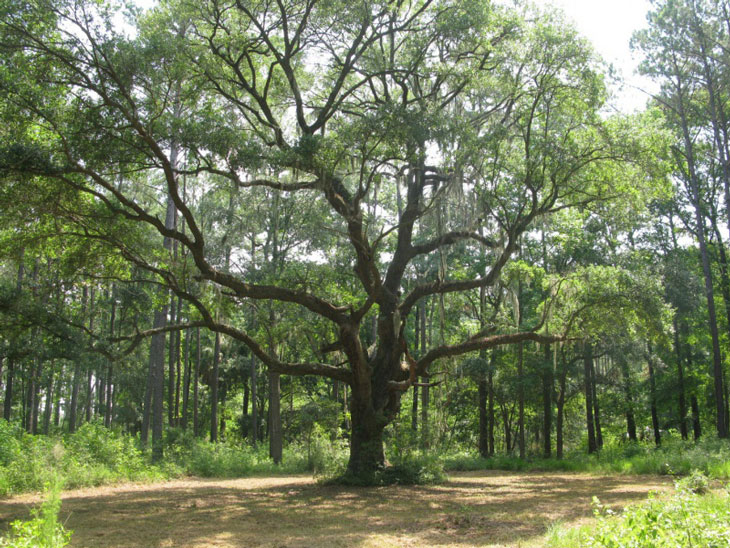 The Graves family placed a conservation easement with EIOLT on their one hundred and twenty four (124) acre farm located on Sand Creek and Russell Creek Drive. The Graves family agreed to restrict development to two tracts with four residences on this parcel, which is zoned AG-10.
The property contains 84 acres of uplands maritime forest, which provides habitat for a diverse array of migratory and resident birds, mammals, reptiles and amphibians. The salt marsh acreage along Sand Creek and the wooded area both offer a much needed environment for the plant and animal species located there, and extend an existing wildlife habitat corridor.
The preservation of a beautiful 124-acre tract has been achieved thanks to the generosity of the Graves family and the hard work of EIOLT. Thank you to all EIOLT members whose support enables our efforts to preserve and protect lands on Edisto to continue.
This conservation easement was made possible through the support of the Charleston County Greenbelt Program.