Our History
Edisto Island Open Land Trust was organized in 1994 by concerned locals and property owners who feared Edisto was destined to become overdeveloped and lost to commercialization like many other sea islands on the South Carolina coast. The original founders of EIOLT were six local property owners who were quickly joined by additional Edisto residents, large and small landholders, and second-home owners. All were united in a common goal to preserve Edisto.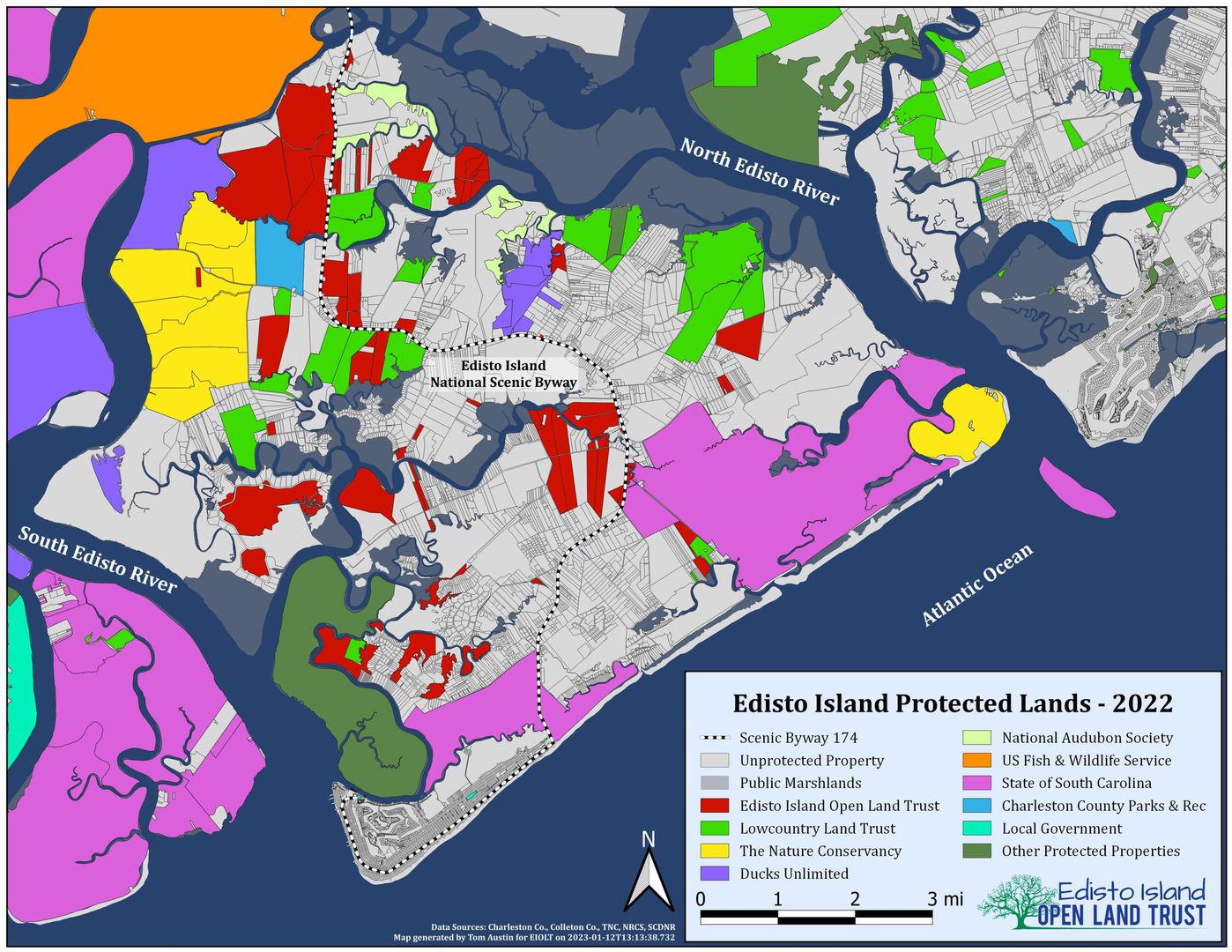 The value of selling or donating development rights was quickly recognized by many Edistonians who were concerned about the legacy of their property and their island as a whole. By donating property or a conservation easement to EIOLT, Edistonians not only benefited from tax deductions but also conserved the rural quality of the land, natural landscapes, and vistas of Edisto Island. Conservation easements allowed Edistonians to retain ownership of their land while controlling the future development of Edisto. Many of the marsh views on the island, such as the "Mystery Tree", still remain because of EIOLT's conservation efforts.
Today, EIOLT stewards 4,218 acres including 42 conservation easements. Nearly 52% of Edisto Island's high ground and marsh are conserved through the efforts of EIOLT and other conservation partners. Nearly half of Edisto Island is protected from unchecked development, but threats to the island's natural splendor are ever present and changing. EIOLT has expanded its work in kind to safeguard Edisto Island from as many sides as it can.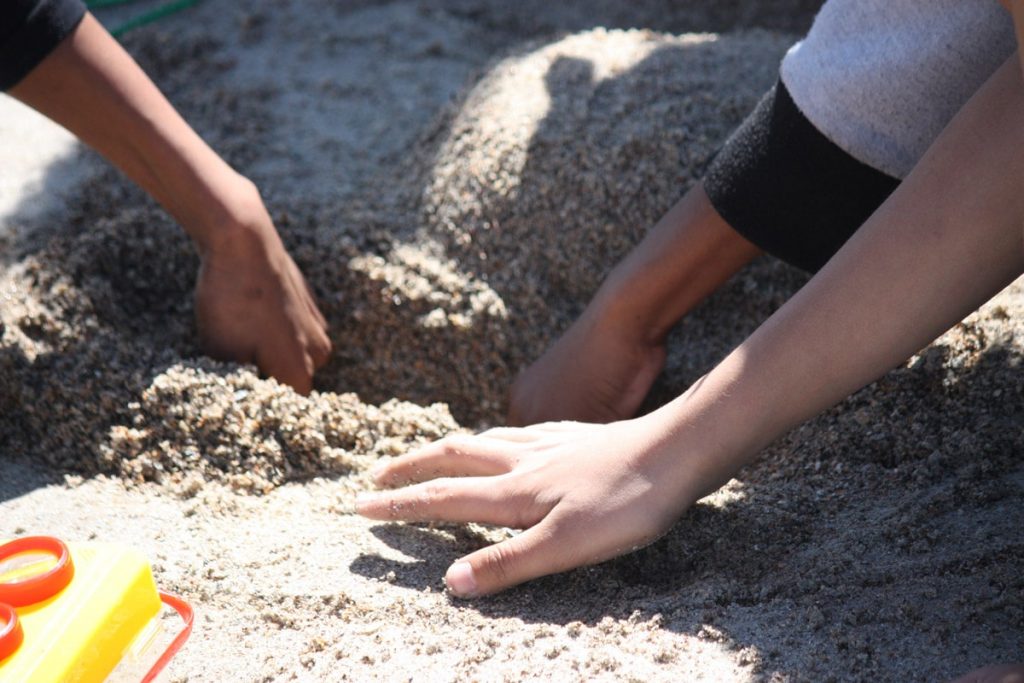 Our Mission
"To preserve the rural quality of life on Edisto by protecting lands, waterways, scenic vistas, and heritage through conservation and education."
How We Accomplish Our Mission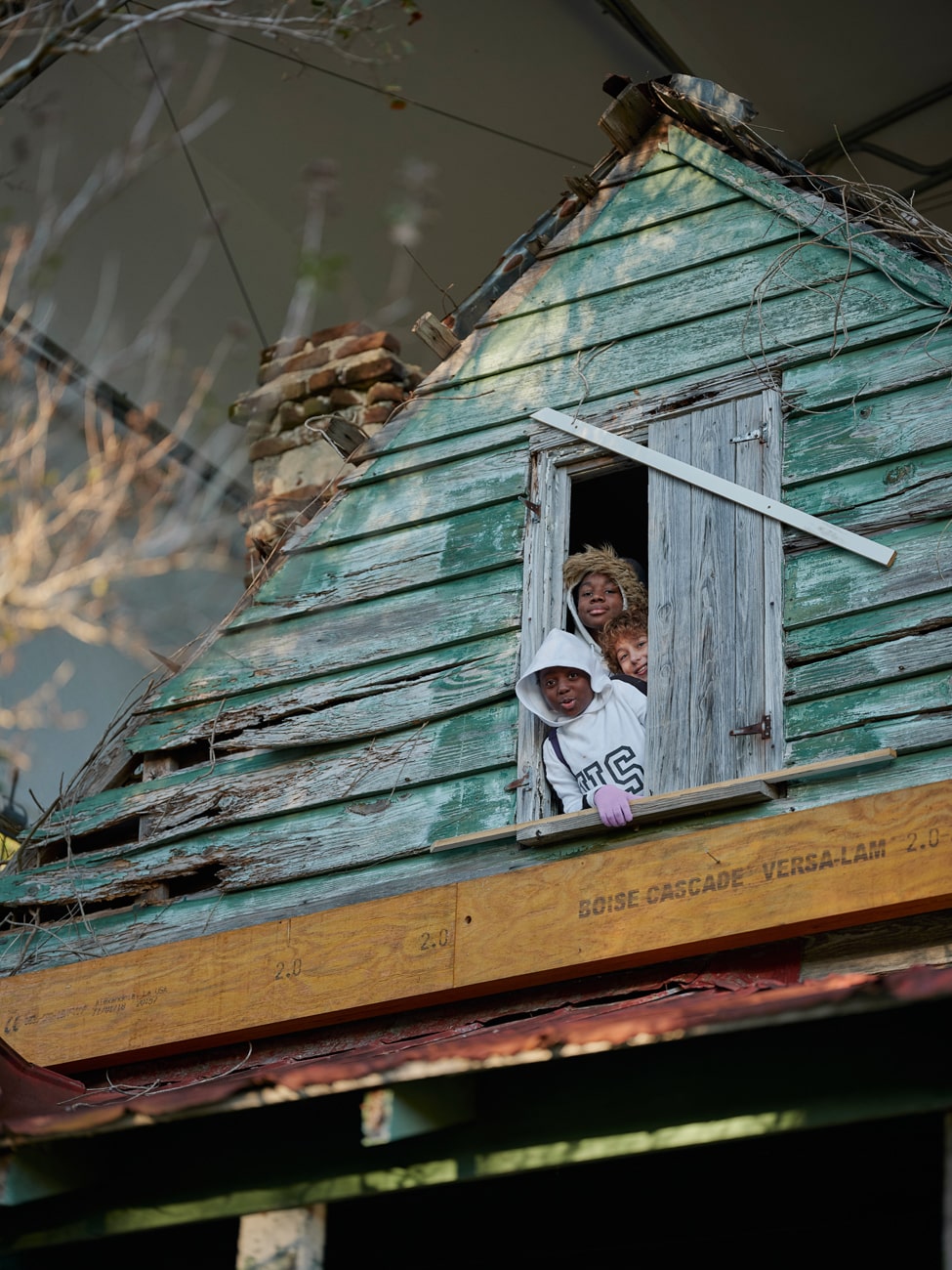 We accomplish our mission through a diverse array of programs, projects, stewardship, partnership, and outreach efforts. Our primary goal has always been to protect the scenic character and conservation values of the land itself from uncontrolled commercial and residential development. However, direct methods like land acquisition are only one strategy, and a mission like ours requires a diverse array of approaches.
We actively work towards our mission through our many programs, projects, and partnerships. Our land protection committee and staff are charged with finding prospective conservation easement landowners and protecting land as new threats arise. They also oversee our Legacy Live Oak program, stewardship projects, and efforts towards improving water quality in Edisto Island's creeks. Our Back to Nature, Young Naturalist Club, and Stewardship volunteer programs engage the residents and youth of Edisto Island, and equip them to take action to protect our natural world.
The Hutchinson House project seeks to preserve, restore, and interpret a culturally significant landmark and the important history of an influential African American family here on Edisto Island. The Hutchinson House, along with Legacy Live Oak Memorial Park and other EIOLT preserves, provides public greenspaces for residents to enjoy alongside environmental and historical interpretation of important topics.
We follow Land Trust Alliance practices to ensure ethical and responsible operation of our organization as a land trust, and we are a nationally accredited land trust. EIOLT works closely with other local conservation organizations to form strategic partnerships to better achieve mutual goals. A list of some of our conservation partners and the networks we belong to can be seen below.
South Carolina Land Trust Network
Edisto Island Historic Preservation Society
Edisto Island Preservation Alliance
Nature Conservancy South Carolina
Gaylord & Dorothy Donnelley Foundation
ACE Basin National Estuarine Research Reserve
Financial Information
The Edisto Island Open land trust is a 501(c)(3) nonprofit organization.
Click here to view EIOLT's Form 990s.
Newsletters
Click here to view the archive of all of EIOLT's past newsletters.