FOREVER IS A LONG TIME!
Conserving land by acquiring real estate or by completing a new Conservation Easement with a landowner is only the beginning of Edisto Island Open Land Trust's work. Beyond the initial effort to conserve the land, EIOLT is committed to ensuring the permanent protection of all lands entrusted in our care. To this end, we have developed a strong stewardship program designed to protect the conservation values of our lands for the benefit of future generations. Our stewardship program is implemented year-round by staff and volunteers to monitor, verify, document, and ensure that the protections described in the conservation easements we hold are upheld forever.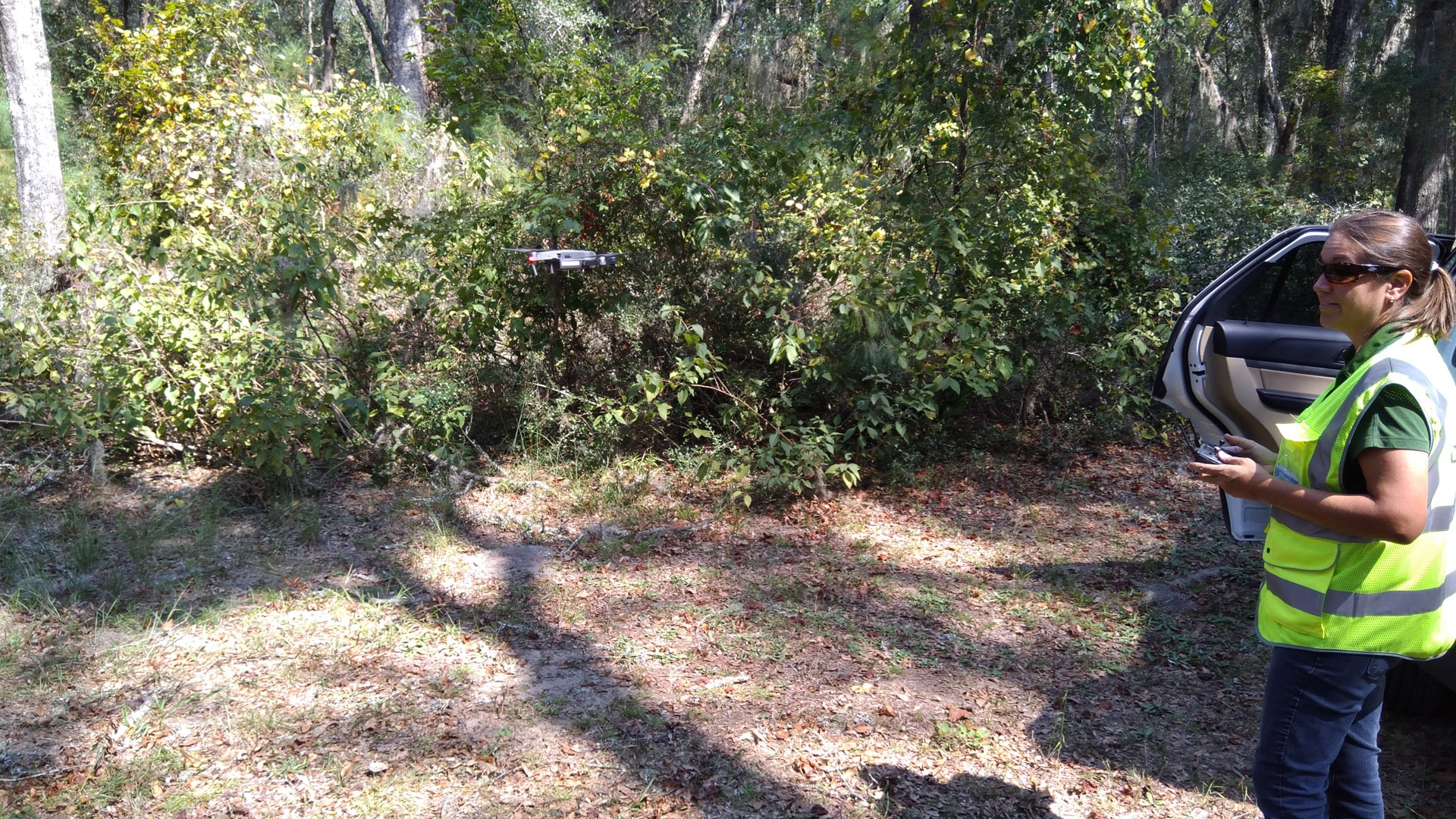 The Easement Stewardship Program ensures the conservation values of protected properties are preserved and that conserved properties stay protected through:
Strong relationships and communication with landowners
Attentive monitoring of protected properties
Meticulous documentation of changes to properties using photographs and GIS
Tracking changes in ownership
Easement education for new CE landowners
Review and approval of requests for permitted activities
Ongoing maintenance of property records
Serving as a resource for landowners regarding property management issues
Correcting violations through voluntary compliance or, if necessary, legal proceedings
We have established a Stewardship Fund to meet the costs of our stewardship obligations, obligations which last forever. Our goal is to build this fund to a sufficient size that we will be able to generate investment income to cover annual stewardship and monitoring expenses. We also recognize that future generations may not hold the same conservation values as our current landowner partners. We therefore have another obligation to build our legal defense capabilities to defend conservation values through litigation, if voluntary means fail. Landowners have been the primary source of the donations used to build the fund, but it is also supplemented by gifts from members through memorial gifts, gifts designated for stewardship, and planned or estate gifts. Please consider designating a part of your donation to this critical fund.
Although EIOLT is a steward of the easement, the landowner continues to be the steward of the land and is responsible for the day-to-day management of the property. We're always happy to advise landowners on aspects of property management or refer them to experts in a specific area. Ultimately, the landowner is responsible for the decisions regarding the property and its use within the scope of the easement.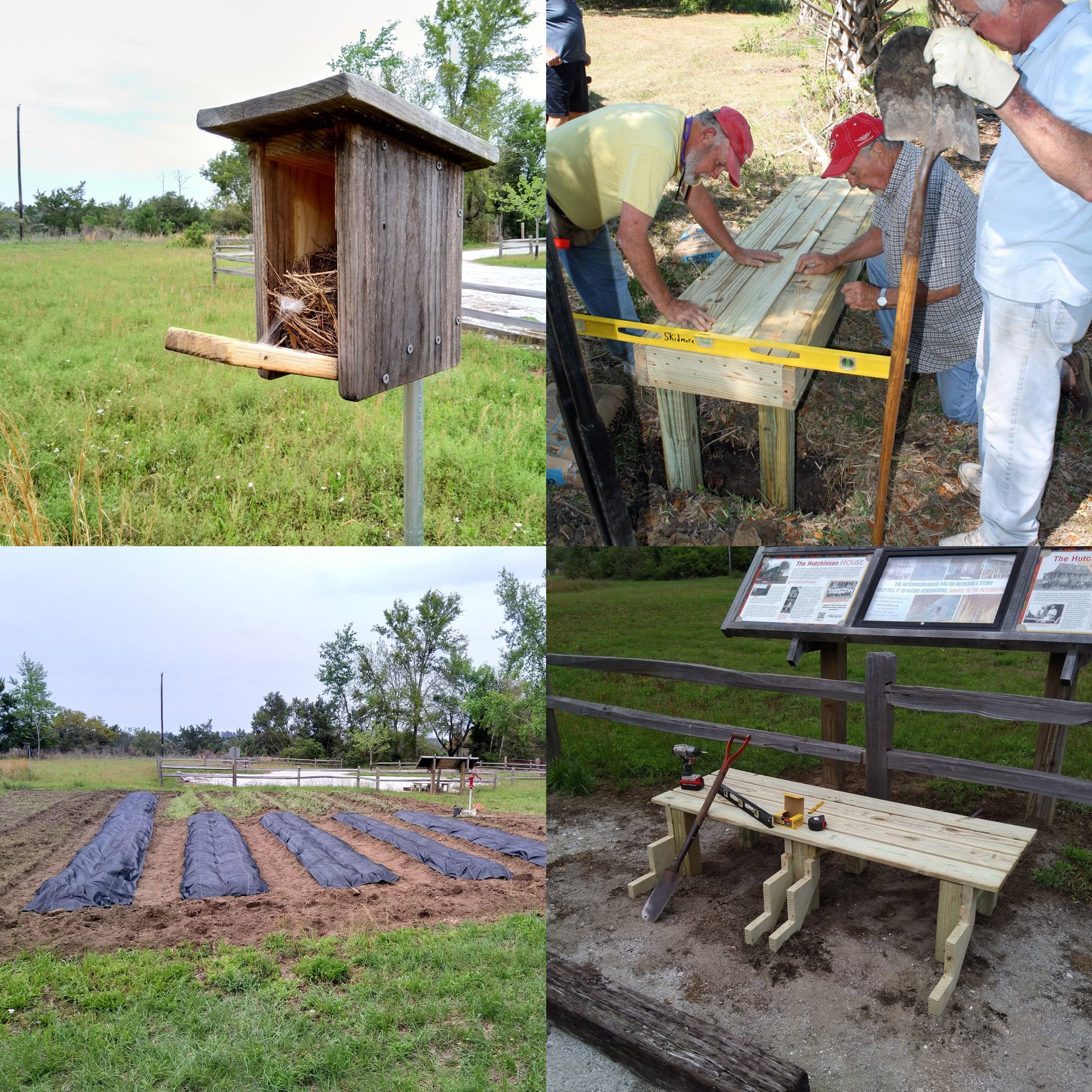 In addition to stewarding our conservation easements, EIOLT must maintain the parks and preserves we own as fee simple properties. We are the sole entity responsibly for stewarding these properties and we must be diligent and proactive in our management of the land. This diligence is needed to keep stewardship issues like invasive species, trespassing, and litter under control and to keep the properties we have opened for public clean and accessible.
Not only do we maintain our preserve properties but we also enhance them for the benefit of wildlife and the Edisto Island Community. We do this through the construction of access infrastructure including trails, kiosks, and walkways, by creating interpretive features including educational signage and demonstration gardens, and enhancing existing wildlife habitat by removing non-native plants or managing the land to create pollinator habitat. Example properties we enhance for the public benefit include Legacy Live Oak Memorial Park and the Hutchinson House.
If you would like to get involved with our stewardship program, please complete the volunteer sign-up form below.