Conversations in the Field: Episode 2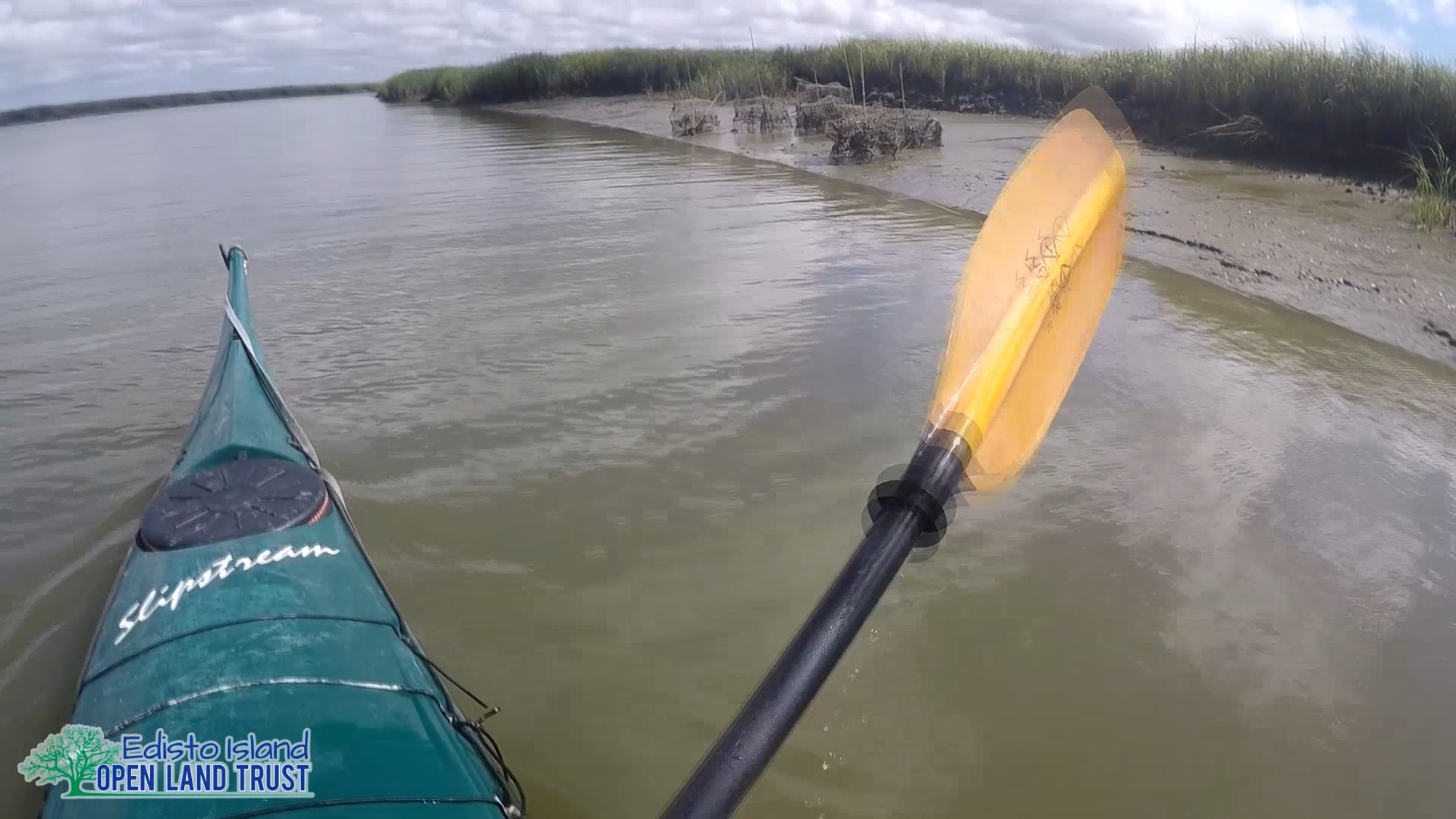 Greetings from the EIOLT Education Outreach Committee! It's time for another learning opportunity with one of our local experts in the field. In our second edition of Conversations in the Field, join EIOLT Board member and Master Naturalist, Lindsey Young, as she takes us on a special kayak trip through Big Bay Creek and the surrounding creeks on Edisto. This is your chance to learn about the variety of shorebirds that are often seen around our waterways as well as one of our local favorites – the Atlantic bottlenose dolphin.

If you've been stuck inside and want to experience the zen of a peaceful paddle on the water, this conversation about creek life is for you!