Conversations in the Field: Episode 3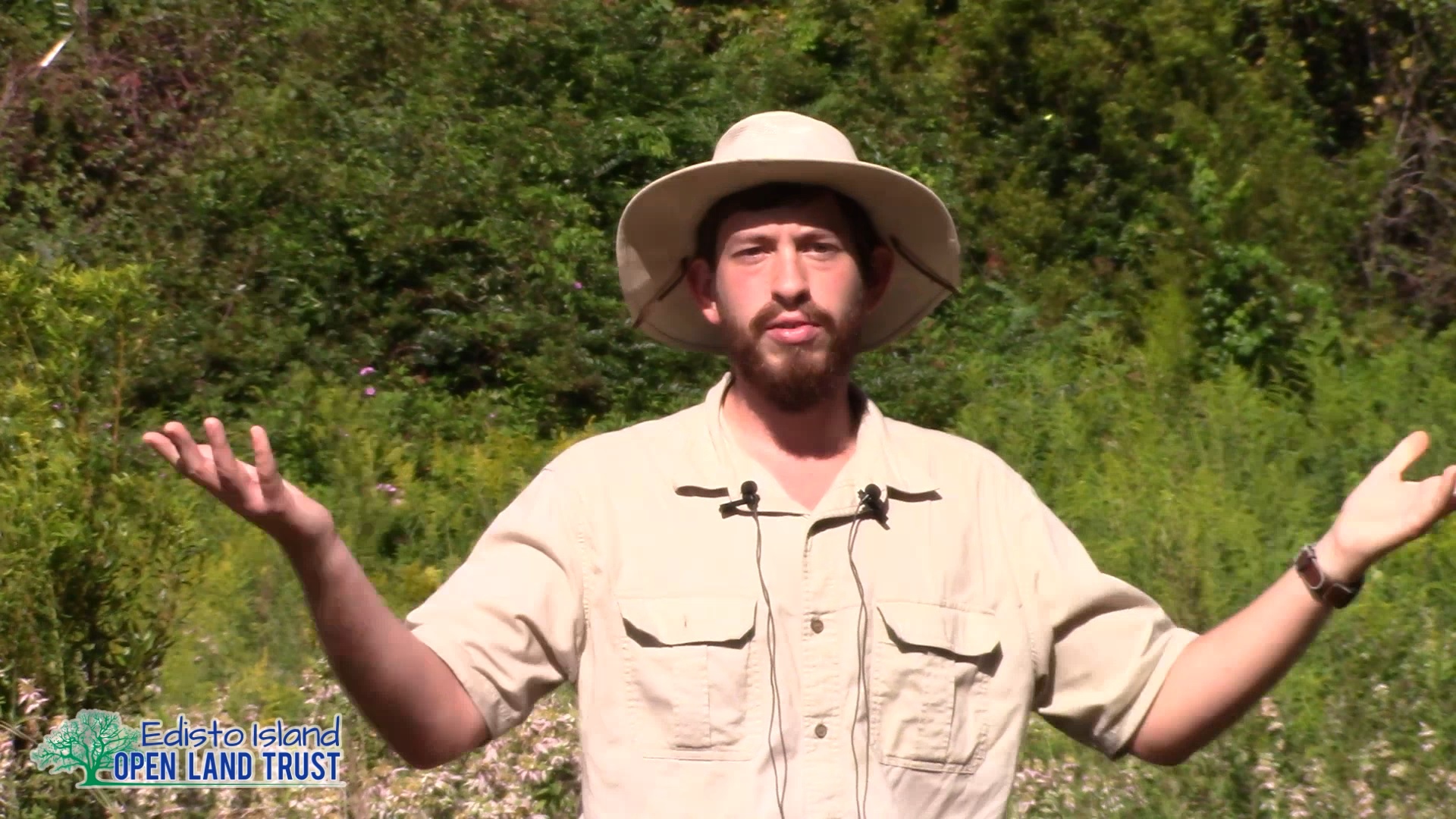 Greetings from the EIOLT Education Outreach Committee! We have another learning opportunity for your presented by one of our local experts in the field.
In our third episode of Conversations in the Field, Melinda Hare is joined by local biologist and EIOLT's very own Land Protection Specialist, Tom Austin. Tom explains the importance of grassland ecosystems to agriculture and the environment here on Edisto Island and in the surrounding Lowcountry. Tom also shines a light on what EIOLT is doing to conserve the gorgeous wildflower meadows at the Hutchinson House.
We hope you enjoy this informative presentation on a topic seldom covered.