Conversations in the Field: Episode 4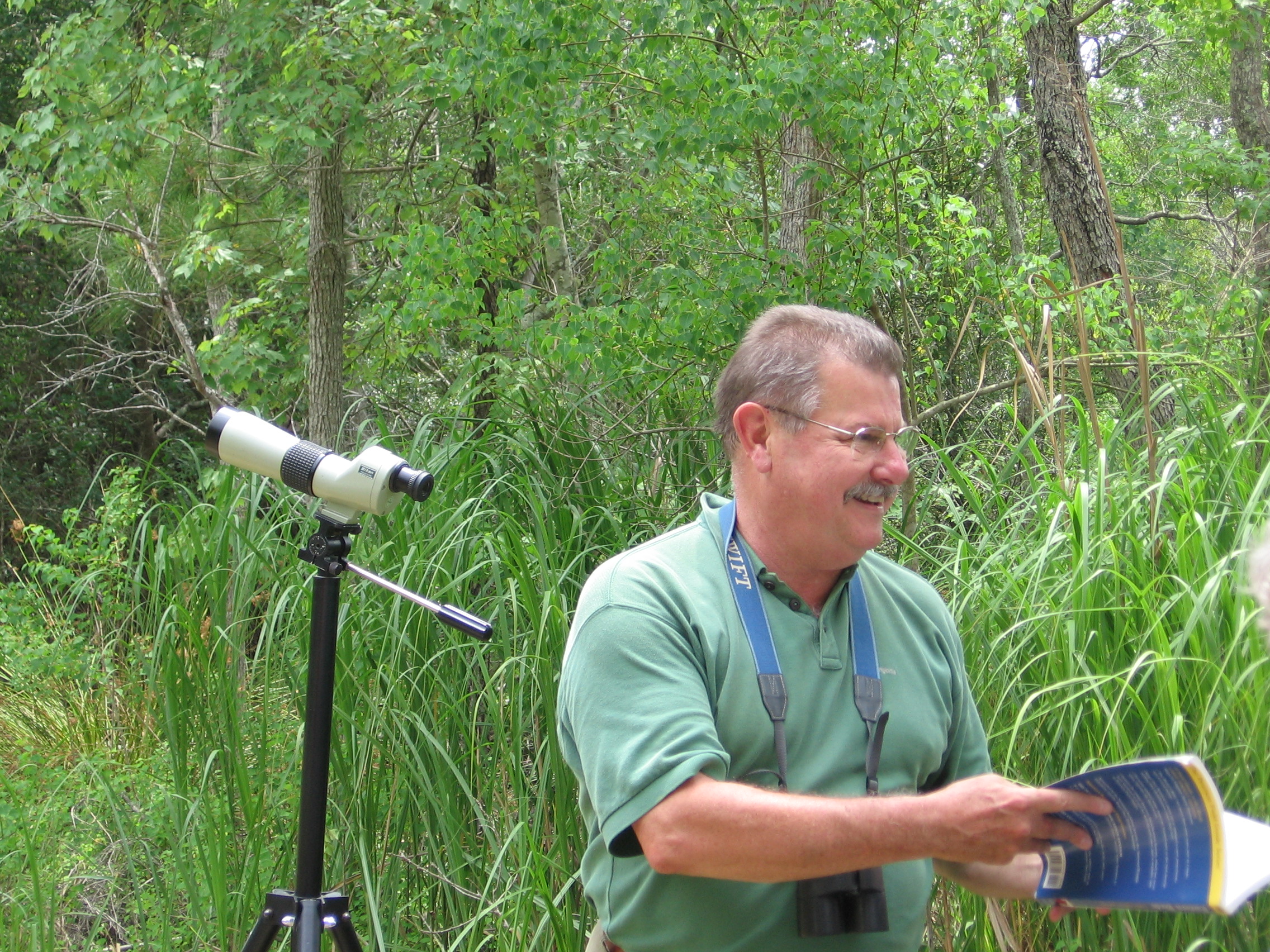 Conversations in the Field, Episode 4 is ready to go! Enjoy this informative new video of Melinda Hare, Education Outreach Coordinator, sitting down with well-known ornithologist, Dr. Sid Gauthreaux, for a fascinating discussion about migratory birds.
Dr. Gauthreaux explains why birds migrate, their natural migration cycles and patterns and recent changes in those migratory patterns as they relate to climate change and man made hazards. Sid also discusses his pioneering research using radar to track and study bird migrations around the world. This is a Conversation you don't want to miss!