Annual Auction and Oyster Roast
October 29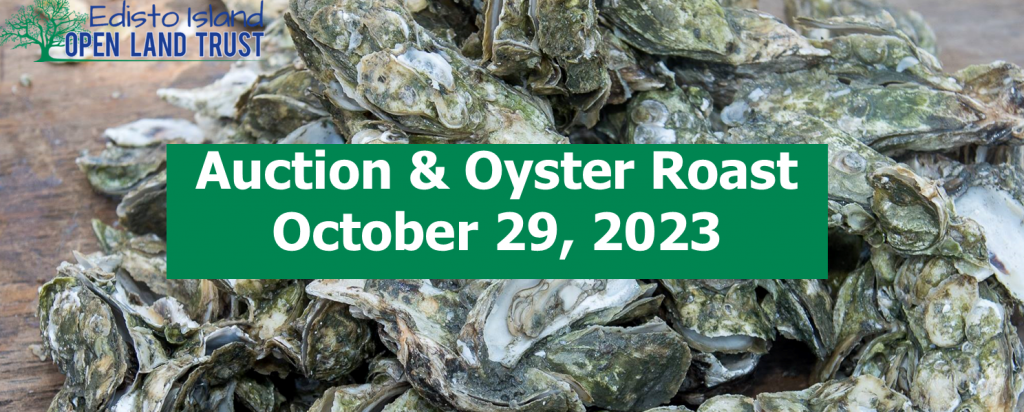 Special Announcement!
We are excited to share the news that our Annual Auction is going to be combined with our Annual Oyster Roast, creating what we know will be one exciting and eventful weekend each fall.
This year the Annual Auction will be held online on Friday, October 27 and Saturday, October 28. The live auction will take place during the Oyster Roast on Sunday, October 29.
Our primary reason for making this change was based on our decision to dedicate greater effort and time toward land conservation and other measures to protect Edisto from the rapid growth that has escalated in recent years! You are a big part of the success we have already had, and we thank you for your love for this special place.
Donations to the auction are now being accepted! Your donation of an item or an experience are what make this event so amazing.
Here are some ideas for items:
Host a dinner or wine tasting at your home
Weekend stay at a mountain cottage or island getaway
Tickets to a sporting event or concert
Original artwork or donated services
Get creative and share something special or unusual.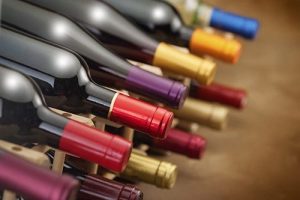 Our WINE PULL was a fun success and will be back this year! Please consider donating a bottle of at least a $25 value to the Wine Pull. These donations can be dropped off at Green Boat Discount Liquor, EIOLT office, or contact Denzel at
dw@Edisto.org
 to arrange for pick up.