National Parks Service Awards Grant to Edisto Island Historic Hutchinson House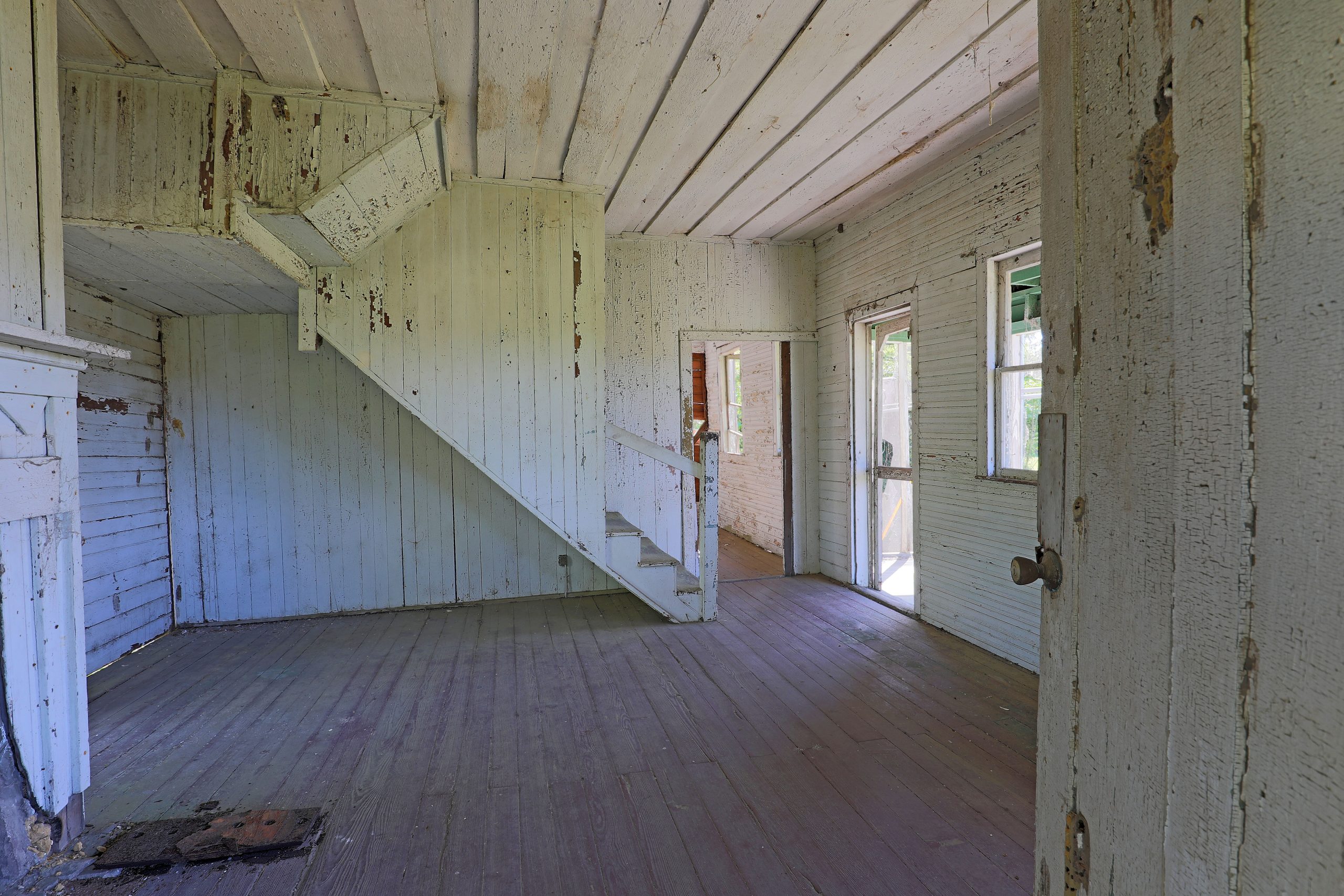 The Edisto Island Open Land Trust has received a $171,512 grant from the Department of Interior, National Park Service (NPS) funded through the Historic Preservation Fund and African American Civil Rights grant program, for the restoration of the interior of the Hutchinson House. 53 of these grants totaling $15,035,000 were awarded for projects across the United States. With these funds, organizations and agencies conserve significant U.S. cultural and historic resources, which illustrate, interpret, and are associated with the great events, ideas, and individuals that contribute to our nation's history and culture.
"This competitive grant program is just one of the many ways the National Park Service is working to preserve and interpret the lesser-known facets of our nation's shared history," said NPS Deputy Director Shawn Benge. "From physical restoration projects to surveys, documentation, and education, this years' grant funds will help many of our State, Tribal, local, and non-profit partners advance their preservation goals."
The Hutchinson House represents one of the oldest houses on Edisto identified with the African American community after the Civil War. In 1885, Henry Hutchinson married Rosa Swinton, and according to oral tradition, he built what is now known as the Hutchinson House as a wedding gift for her. He constructed the house with his half-brother Jack Miller and their uncle John Pearson Hutchinson, a self-taught architect who built Central Baptist Church in Charleston. Henry acquired the property the house is built on from his father, James "Jim" Hutchinson.
Jim Hutchinson was born into slavery at Peter's Point Plantation on Edisto Island. After serving in the Union Navy during the Civil War, Jim became a political activist. He served as the Republican precinct chairman on Edisto Island, facilitating the election of Black legislators and registering Black voters in large numbers. He perpetually advocated for the economic empowerment and fair treatment of African Americans while promoting Black land ownership. Jim thrust himself into civil rights activism during a very difficult transitional period in our history, and it may have cost him his life. He was murdered on the Fourth of July, 1885, by a white man from Wadmalaw. Many people at that time believed Jim was murdered because of his advocacy for Black equality.
The Hutchinson House was listed on the National Register of Historic Places in 1987, and today, stands as an important example of the strength and resilience of an African American family on Edisto Island. The house represents the high level of craftsmanship and design that African Americans were able to achieve in their own homes once out from under White suppression. After Henry and Rosa passed away, two more generations of the Hutchinson family lived in the house and the property remained under their ownership from 1875 to 2016. It is a testament to the Hutchinson family's success and represents the perseverance of formerly enslaved people in the decades following the Civil War.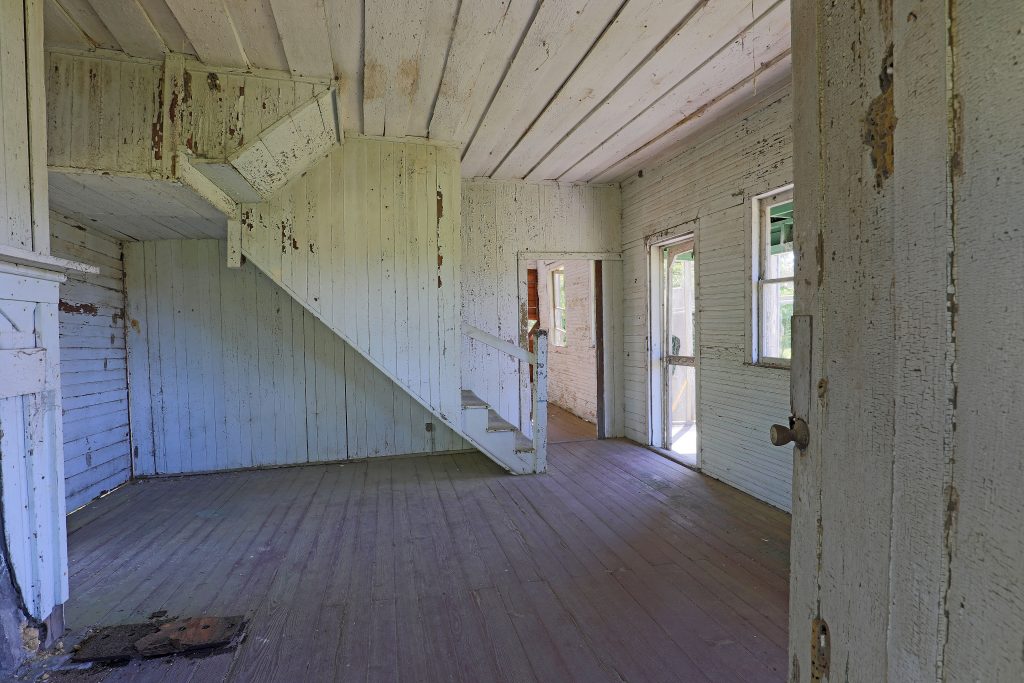 Once the restoration of the Hutchinson House is complete, it will be open to the public as a museum and heritage center. Funds are still being raised to complete the replication of the three-sided porches and rear room that was original to the house. To find out more about this important heritage project, you can visit the EIOLT website at www.edisto.org. For more information on this project please contact EIOLT at 843-869-9004. For questions regarding the Historic Preservation Fund and African American Civil Rights grant program, or to comment on this or any other proposed Historic Preservation Fund grant project, please contact the State, Tribal, Local, Plans & Grants Division, National Park Service, at 202-354-2020 or stlpg@nps.gov.