The Flora and Fauna Archive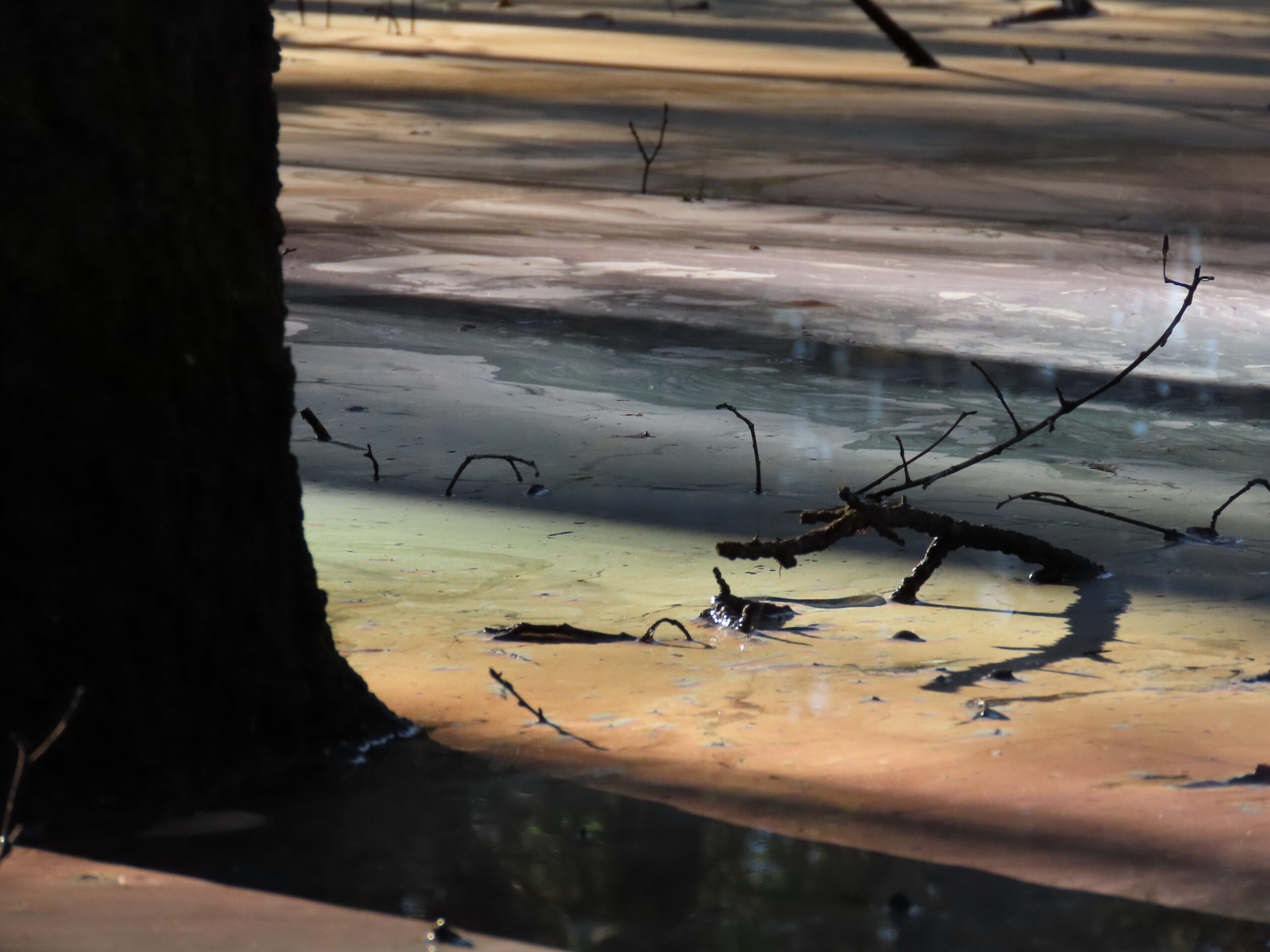 Howdy everyone! This is Tom Austin, your quasi-resident Island ecologist and the Land Protection Specialist for the Edisto Island Open Land Trust. As some of y'all know, I'm the ghost writer and photographer behind the Flora and Fauna Friday social media series. We've been posting that series weekly since July of 2017. I've personally written every article and taken every photo for it. Today I'm excited to announce that, henceforth, we are going to house the series on this here EIOLT website, and post it here simultaneously with the regular posts on Facebook and Instagram.
I'm doing this in order to create an evergreen catalogue and searchable archive of all the posts I've made thus far. This means that these posts will now begin appearing in search engines and will be available for everyone to view, not just the folks who follow us on social media. This will be great for anyone who wants to find an old post and will allow EIOLT to passively reach a wider audience.
I'm going to be posting the backlog of Flora and Fauna Friday articles here in chronological order (back-dated to their original post date) until we get caught up to the then current day. We've got well over 300 posts in the archive right now, so it's going to take me months to get caught up! Once we're caught up, I'll drop new articles here on the website simultaneous to the social media posting.
Lastly, I've got a special Flora and Fauna project that's been in the works for over 3 years now. More to come on that by the end of 2024. I'll holler at you then!